Click To Enlarge




RC ROCK ARMOR - Shield Winch Bumper
The Shield Winch bumper is for the Axial SCX10 and the Honcho. Scale and Function went into its design. Approach angles are greatly improved over stock. Includes bumper and frame mount. Installation is very simple and uses stock bumper holes. New Bumper mount design has two options for raising and lowering the bumper as well as extending the bumper from flush with the frame or out a 1/4 inch, perfect for larger bodies that need extra body clearence. Bumper will accept a 3Racing, RC4WD winch and two 5.5mm LED. Measurements 7" X 1 X 1".
RC Rock Armor can also do custom bumpers or mounts for your RC project. If you want to make your bumper, the perfect width for your body or need your bumper mount to go higher or lower then the standard mount, we can machine it just for you. Contact us via email with your special project needs to get started. RC Rock Armor also makes small changes in tooling and its design as we find better ways to design and build our products. You may see very small changes in the product from these pictures, but we do update our site and pictures constantly to make sure you see any changes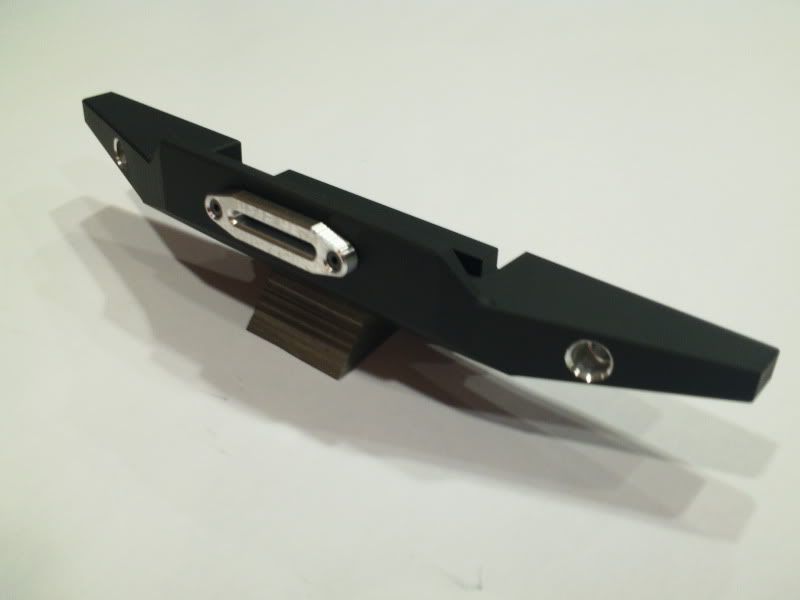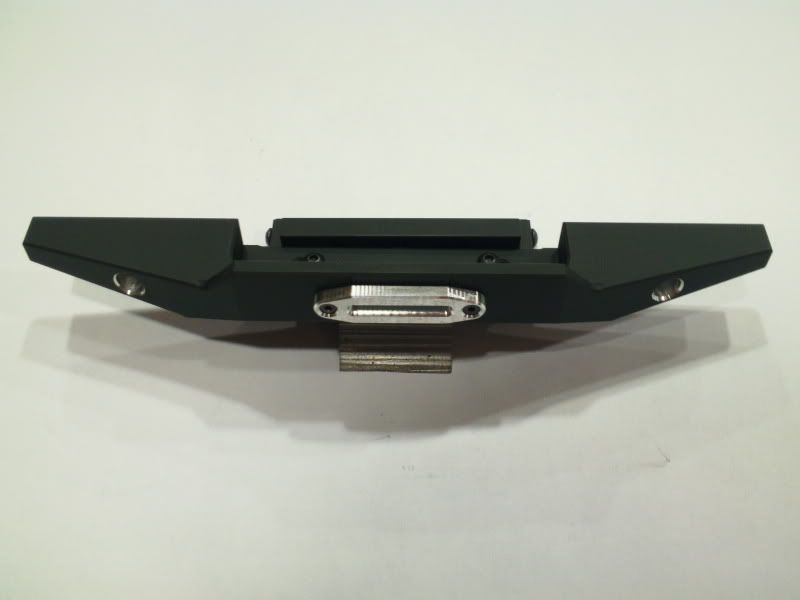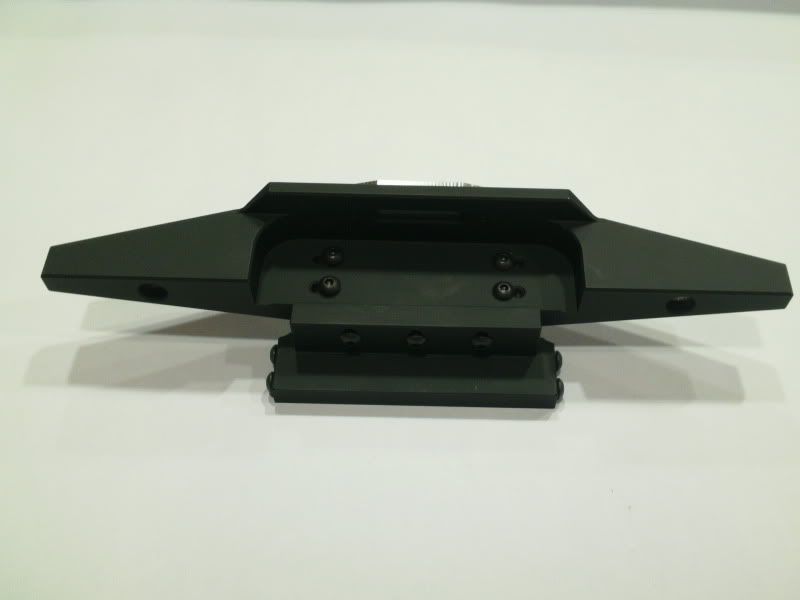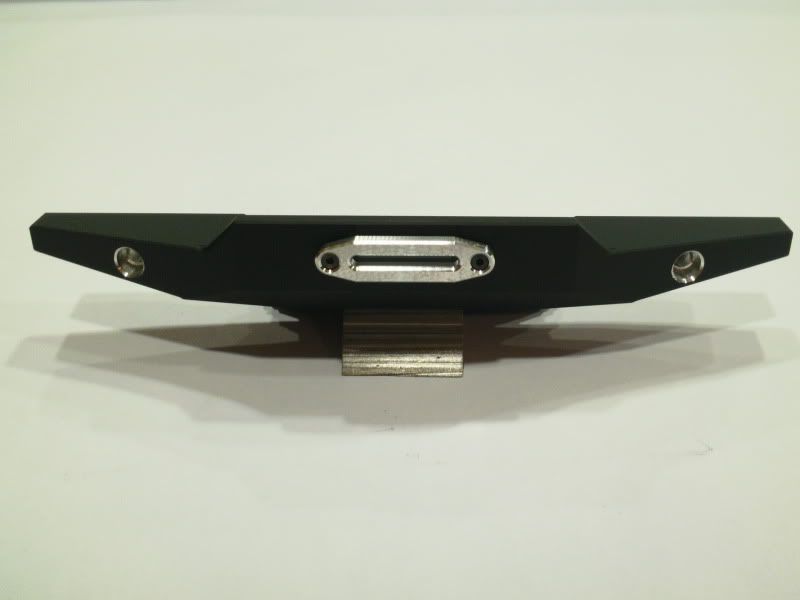 More Pictures can be found here
We are working on a Shield Video. Most of the steps are the same to give you an idea on how all our bumper are installed. Slayer and Dagger bumpers do not require the fairlead to be removed or rotated from the winch plate. Only the Shield as it has its own fairlead.
Item #: RRA07FSH
Cannot ship to: Indonesia